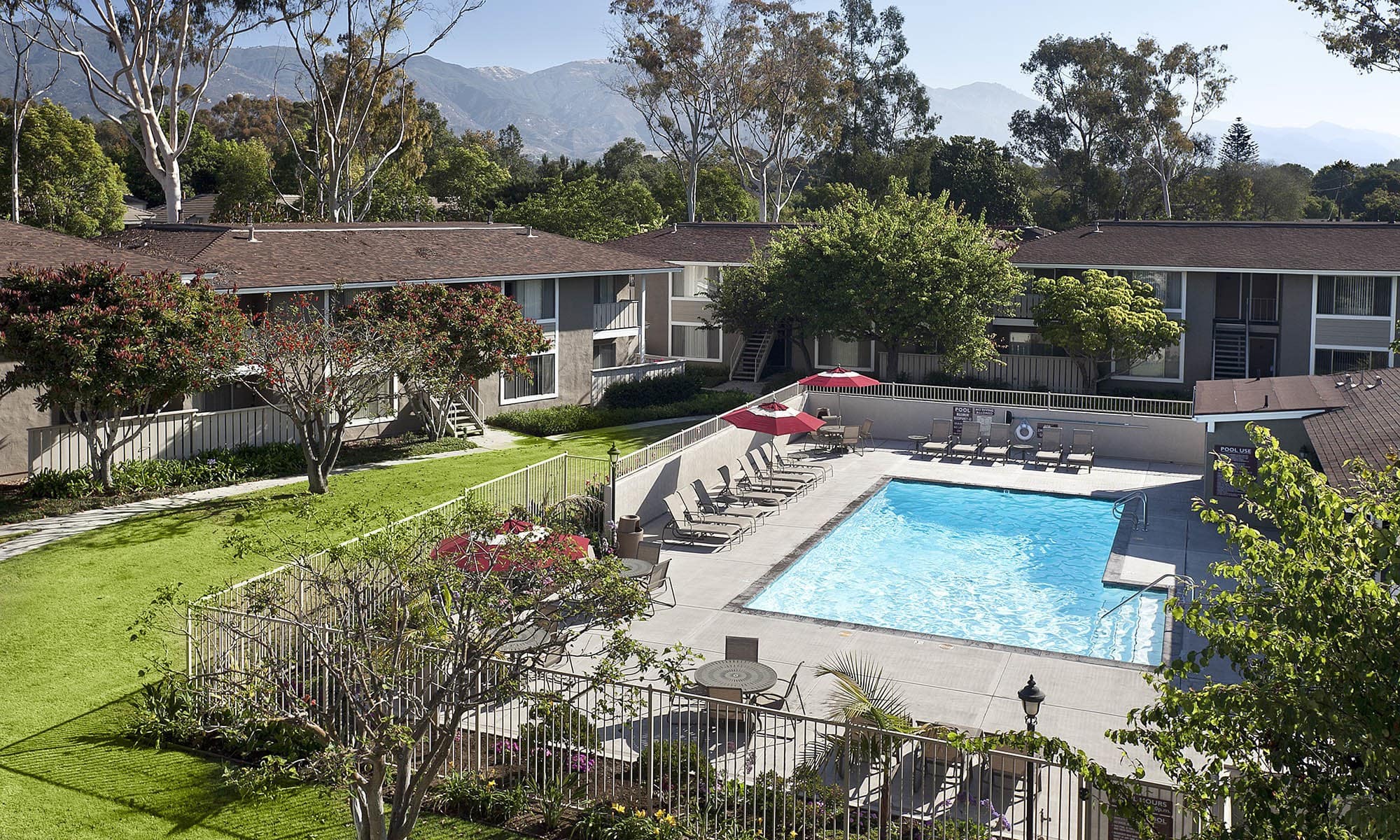 Welcome Home to Patterson Place Apartments
Relaxing Lifestyle in Santa Barbara!
Featuring quality Santa Barbara apartments, Patterson Place Apartments offers a quiet, inviting and relaxed environment amidst exotic flowering trees, and towering eucalyptus shading the manicured grounds. 
You will be proud to call this unique Santa Barbara apartment community your home. Your residence has a private balcony or fenced patio, spacious living and dining areas, well equipped kitchen, comfortable bedrooms, full bath and excellent storage. Quality carpeting throughout, custom window coverings and other design elements give your new home an inviting feel. For your added convenience there are on-site laundry facilities and off street parking for guests. If you are looking for a Santa Barbara apartment for rent that blends privacy with relaxation, Patterson Place Apartments should be your next home.
More Than Hype.
Great place to live. I have been living here for nineteen years I would not live anywhere else but here.
P. Kellogg — Facebook
Absolutely loving residency at Patterson Place Apts. Said goodbye to the work and worries of homeownership in February 2013 and I'm happy as a clam in this clean, spacious, well organized 1-bedroom apartment with beautiful, spreading grassy lawn outside my windows. Helpful, appreciative management team. I'm in heaven.
E. Kapp — Facebook
On average I move once a year and living at Patterson Place has been a pleasant experience for me. The management team is by far the best I have ever seen. Jesus the gardener is always smiling and he keeps the grounds lush and beautiful. I even asked my company for an extension so I don't have to move because I love it here.
cotthosp — Apartment Ratings
Housing in Santa Barbara is hard to find. We are so glad we found Patterson Place. The management team is super friendly and super helpful. We always receive prompt responses to any requests we have. The gardeners are so sweet and work hard to keep the grounds beautiful. They even helped me choose their best flowers to take pictures of for a photo assignment. Patterson Place is a fantastic place to live!
Tricia K — Yelp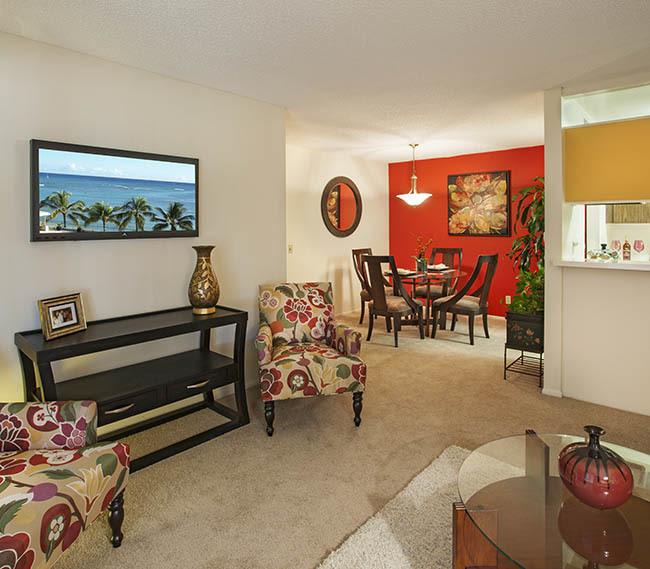 Great Minds Think Alike
Explore other communities near Patterson Place Apartments and find the perfect place to call home.